Engineered Upgrades and Enhancements​
Buying new equipment can be costly. Instead, work with our engineers to improvement or upgrade your existing equipment. Some examples of upgrades we've completed: KO Systems, Transfers, Hydraulic & Pneumatic enhancements; feed roll / straightener pressure, KO locking nuts, transfer clamping, and more.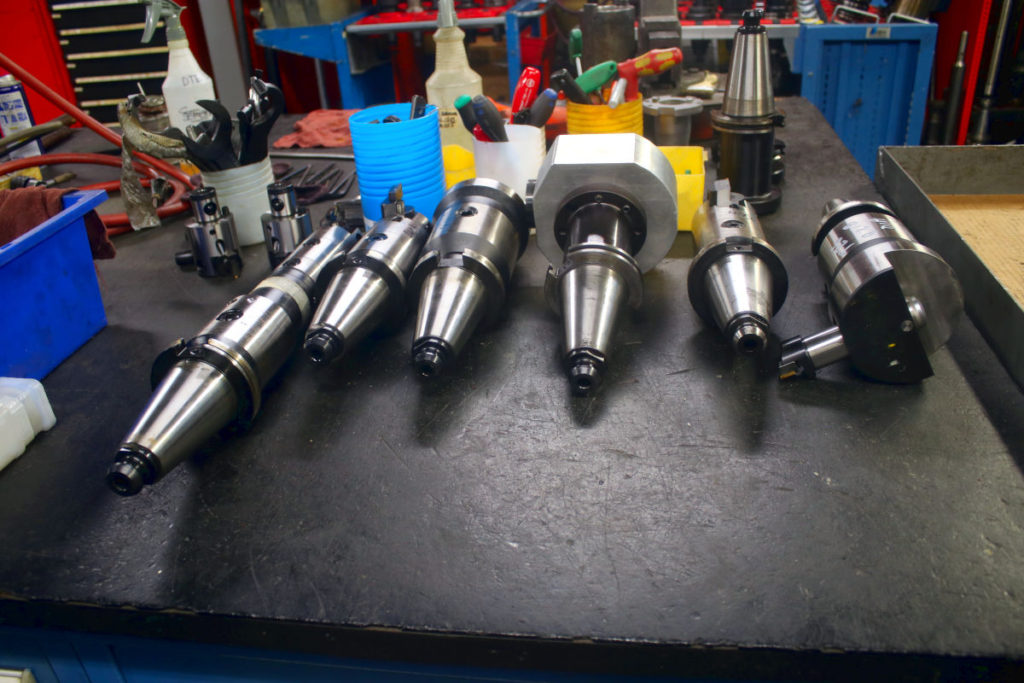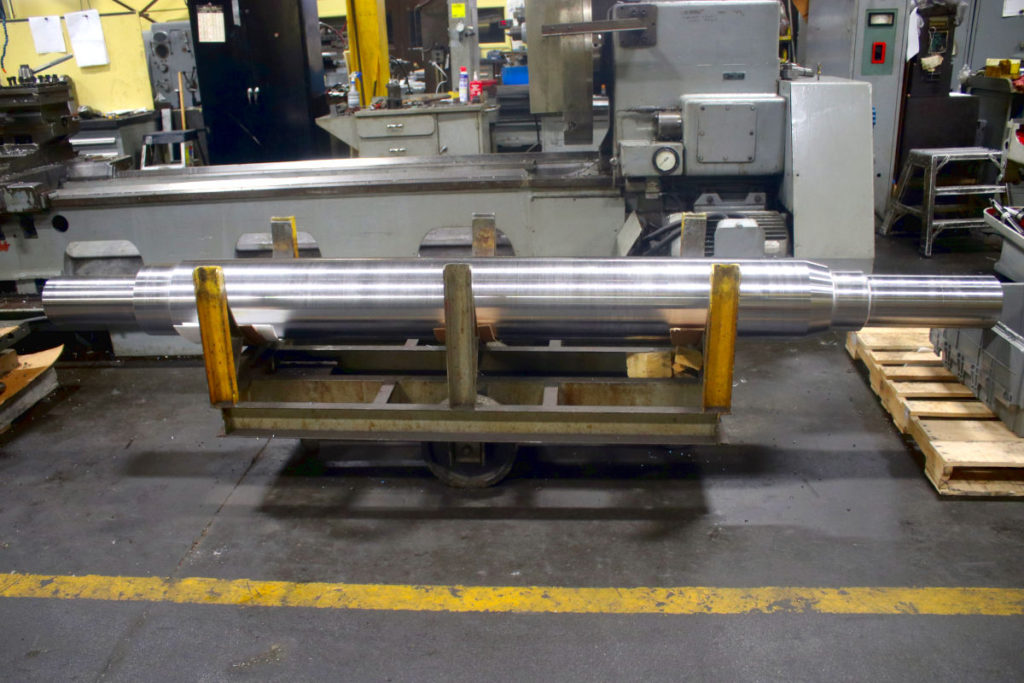 Let us design OEM replacement parts/assemblies for you fastener equipment — from casting to machining.
We'll Bring Your Design to Life
Our friendly and helpful engineers will sit down with you to understand the ins-and-outs of your ideas and work with you to design, tool, and manufacture your prototype.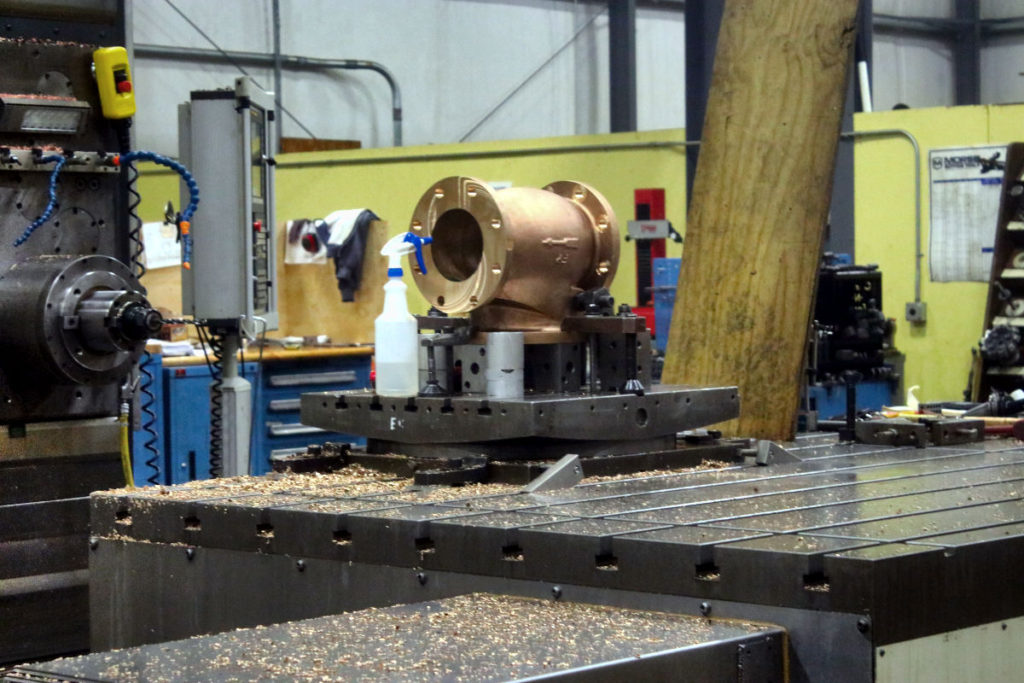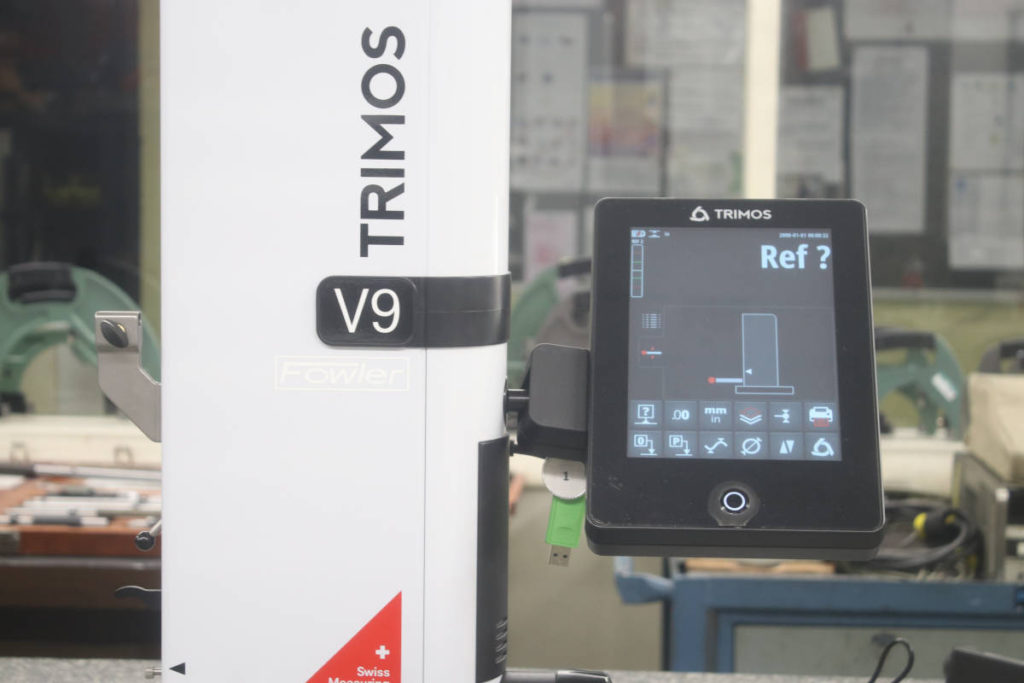 Complete IT systems for transfer of drawings, information, and data storage.
Talk to Us About Engineering
Send us a message or give us a call to learn more about our engineering services and capabilities and how we can help.