Our wide array of machining processes and capabilities as well as our experience with all types of materials allows us to meet a wide variety of customer needs.
Maximum Weight: 60,000 lbs.
Minimum Dimensions: (X)12″ x (Y)12″ x (Z)12″
Maximum Dimensions: (X) 476" x (Y) 192" x (Z) 55" x (W) 48"
Tolerances: ±0.0002 or as needed
Materials: Carbon Steel, Stainless Steel, Aluminum, Tool Steel, Armor Plate, and more.
Machining Processes: Milling, boring, drilling, profiling, tapping, threading, counter-boring, counter-sinking, reaming, cutting, facing, and pocketing.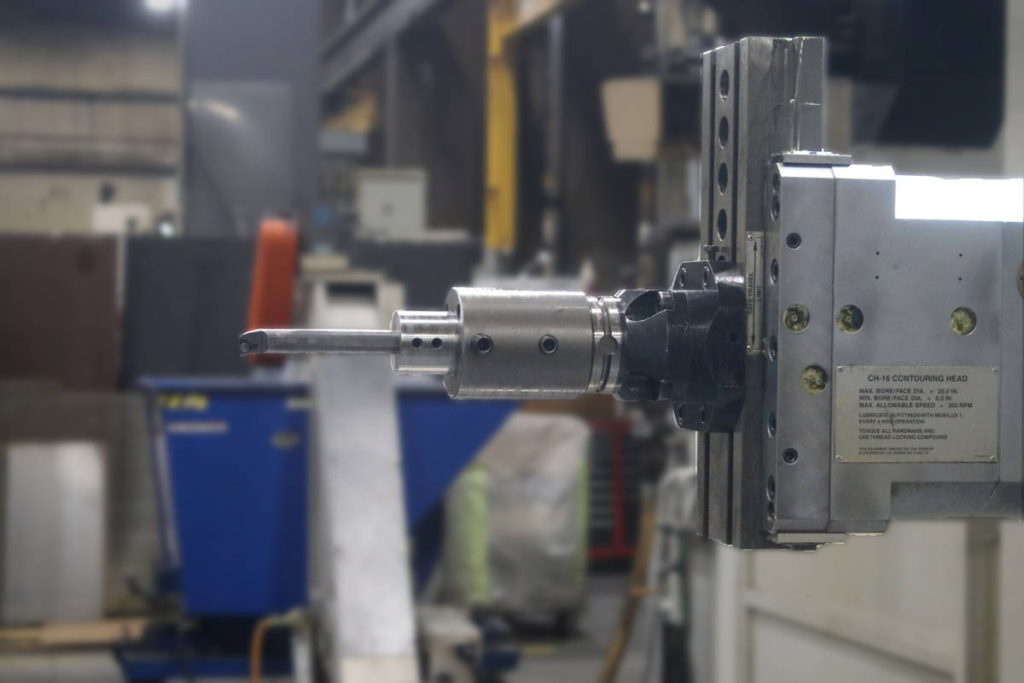 (11) CNC G & L/Devlieg boring mills (up to 165")
Small and large manual and CNC turning, up to 52"
CNC/manual vertical machining centers
22" x 144" OD grinding
Surface grinding
Wire EDM
CMM- 54" X 74" X 202" working envelope, certified
All of our parts go through an extensive inspection process that enables to ensure quality even for very tight tolerances.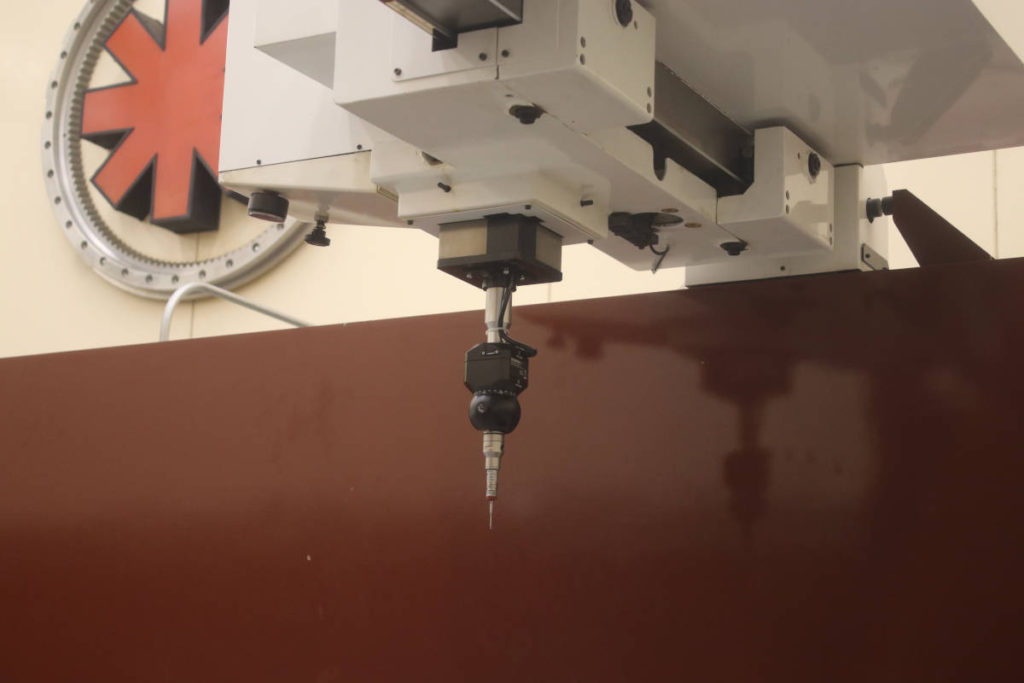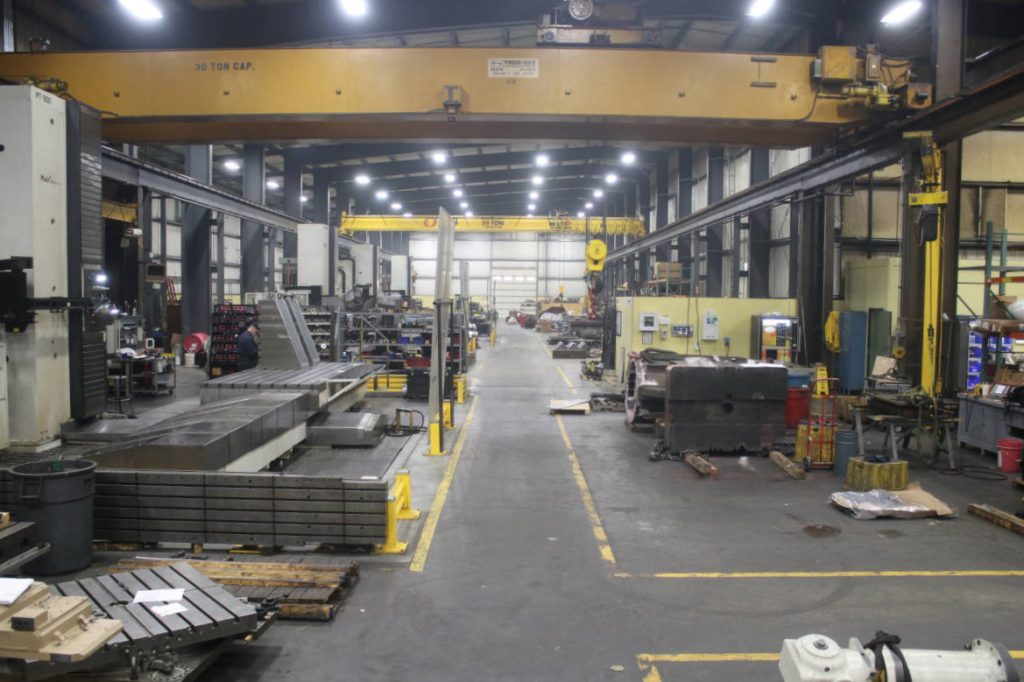 Temperature controlled 60,000 Sq. Ft. Facility.
Let Us Help You With Your Next Project
Send us a message or give us a call to learn more about our precision machining services and capabilities and how we can help you with your next machining project.