Revitalize Your Aging Cold Forming Equipment
We offer complete rebuilding of all types of cold forming equipment (National's, Nedschroef's, Hateburs, Waterbury's, Hartfords, Sacma's) repairs, Mechanical, Electrical, and lubrication upgrades. With our 24 hour breakdown service, in house machining and engineering services for spare parts, and replacement OEM parts gives our customers the edge to compete in today's world market.
Check out our Project Gallery to see some of the rebuilds, retrofits, and upgrades we've done for our customers.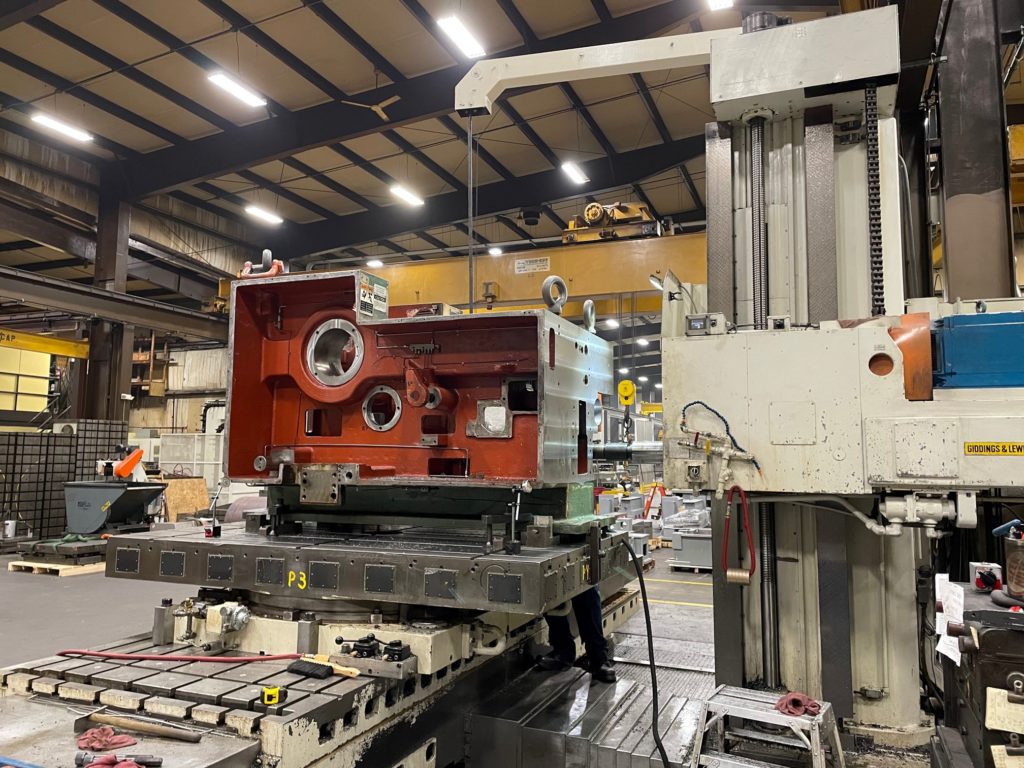 We can upgrade your equipment for OSHA requirements as well as – Rebuild Services, Upgrades, and Replacement parts – including
complete lubrication and electrical upgrades/ replacements.
We can make spare parts manufactured to our drawings, or reverse engineered from broken or worn parts.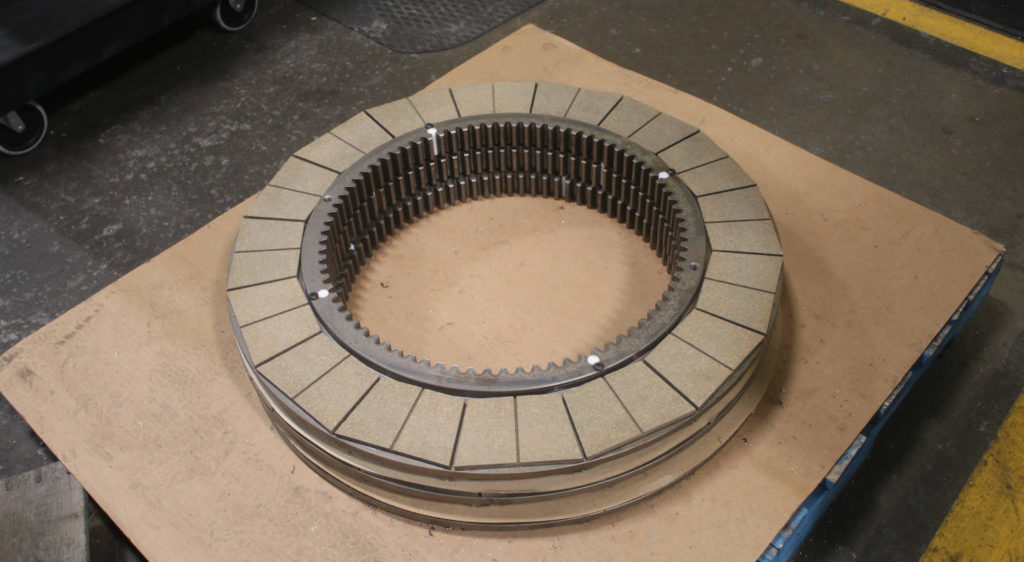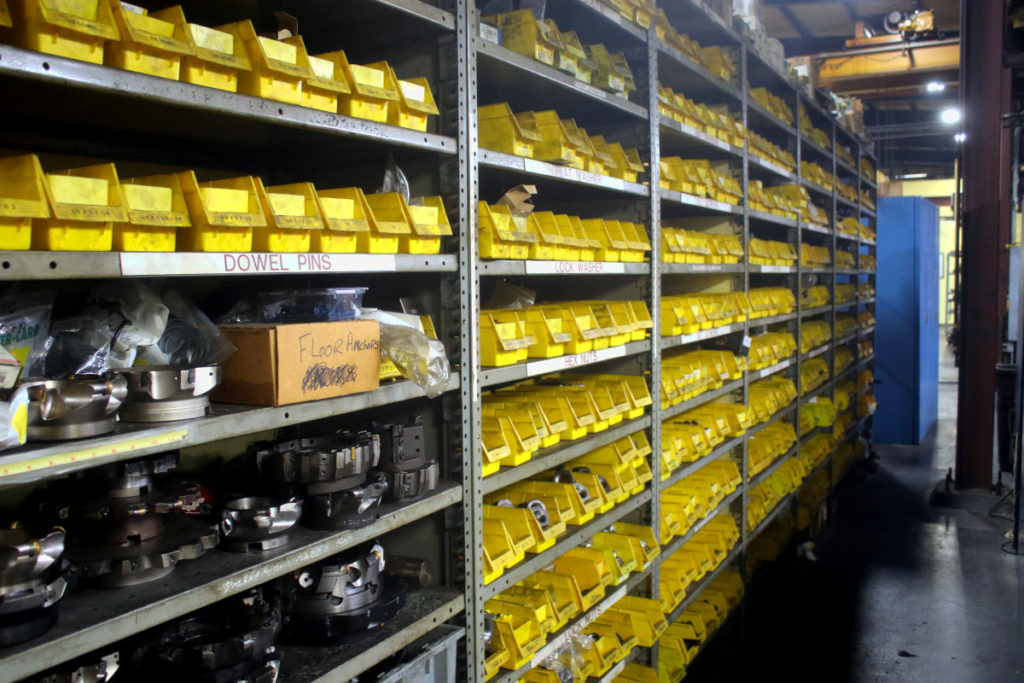 Over 15,000 engineered drawings on file, including cams, gears, crank shafts, die blocks, transfers, bolsters, punch holders, punch rockers, wedges, etc.
We have over 650 complete machine rebuilds under our belts.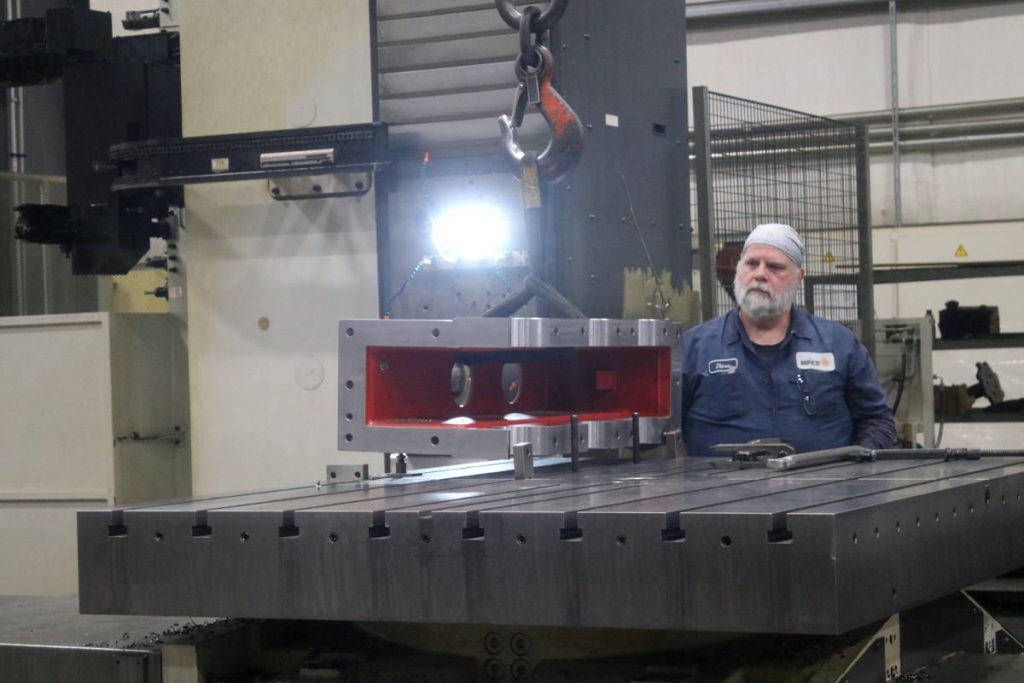 Talk to Us About Rebuilding
Send us a message or give us a call to learn more about our rebuilding services and capabilities and how we can help.