That's the Kalt commitment.
Here at Kalt, Quality Assurance (QA) is of the utmost importance. We are an ITAR and DFAR compliant machine shop with a QA program that meets or exceeds ISO 9000 standards.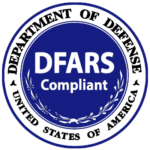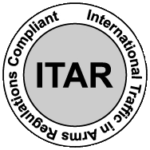 Over 800+ pieces of inspection equipment
Business Process Manual that meets or exceeds ISO certifications.
DEA Coordinate Measuring Machine –  56″ x 74″ x 200″
Granite Surface Plates – 30″ x 40″, 48″ x 60″, 40″ x 144″, 75″ x 105″
32″ Brown and Sharpe Micro-Hite Gage
700 V9 Trimos Height Gage
Hewlett-Packard Laser Measurement System
Federal Electronic Levels
Roller Vee Blocks
Rockwell Tester
Federal Snap Gages – 1″ to 18″ diameter
Temperature Probes
Plating Thickness Gage
Federal Profilometer
OD Micrometers to 42″ diameter
Sunnen Bore Gages
Utilizing Visual Manufacturing Quality Management Software (IQM)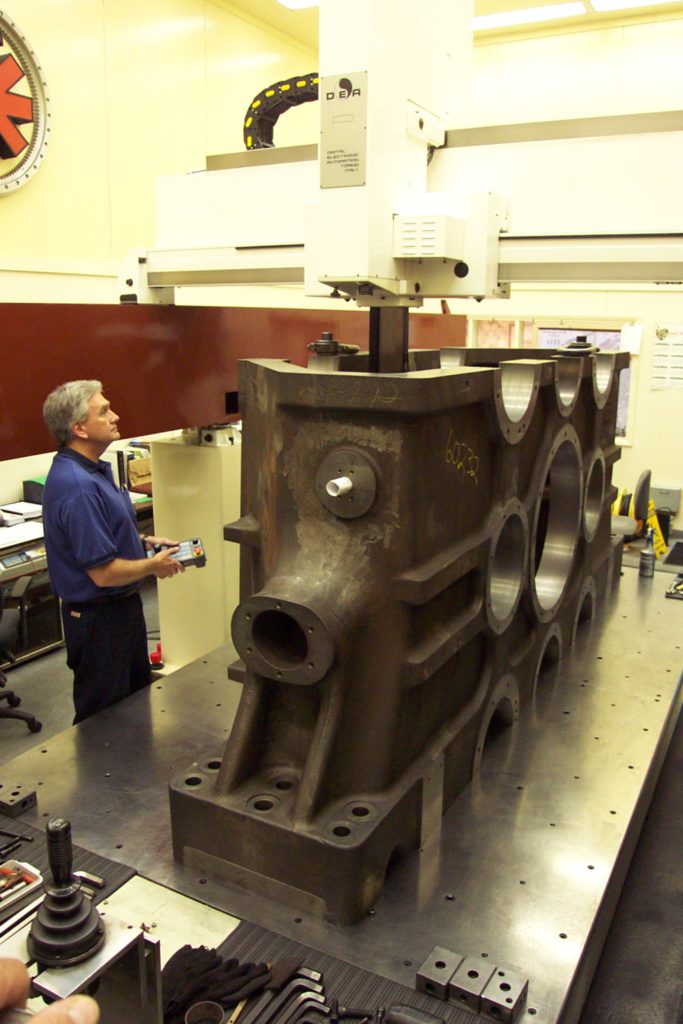 DEA Coordinate Measuring Machine (C.M.M.)
Our top-of-the-line DEA C.M.M. allows us to meet very tight tolerances with accuracy at 0.0006 volumetic tolerance. It is calibrated yearly and contained in a controlled atmospheric environment complete with CMM containment room. It has full CNC controls with PC DMIS software and 56″ x 74″ x 200″ working envelope.
Interactive Business Process Manual
Our electronic Business Process Manual (BPM) provides a structured method to our streamlined operations and enhanced efficiency. These techniques are used to identify, model, analyze, modify, improve, and standardize not just our manufacturing processes but all aspects of our business for collecting data and analytics.
Let Us Ensure Your Quality
Have a project that needs to meet some tight tolerances? Bring your completed products to us to fully inspect to ensure its quality.
[Below button will link to the Contact Us page]